To live on the top..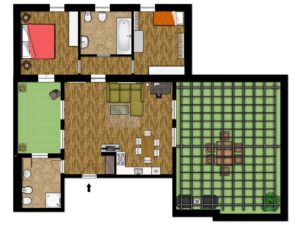 Typology: Apartment
Type of contract: Rental from 1 year
Surface: ? m²
Balcony: ?
Terrace: ?
Exposition: ?
Floor of the property: ?

Number of bedroom: ?
Number of bathroom: ?

Energy performance diagnosis: ?
Heating source: ?




This apartment is not available now, usually we have further options available, let's
contact us
to give us your needs.